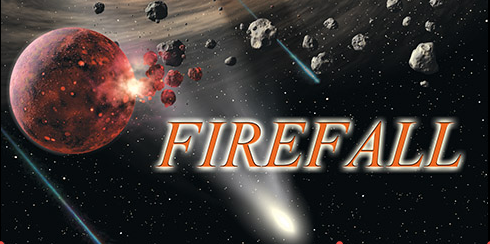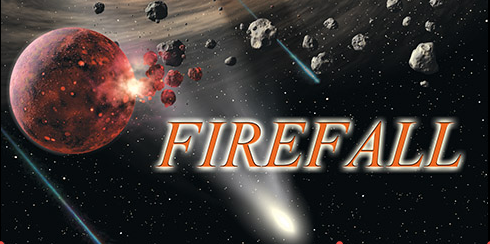 We have reserved Planetarium Show at Morrill Hall! We will be watching a presentation called Firefall, about how bombardments from space by asteroids and comets helped shape the planet — recommended for ages 8+. People of all ages can enjoy Firefall.
There is a small cost of $5 per person to attend the event. Payment can be given to any Board Member or sent via PayPal at PayPal.me/LincolnAtheists
Fee includes admission to Morrill Hall.
I am letting people know well in advance so that we can plan. The show starts at 6:00, if you are late, they will not let you in the doors as it disrupts the projection.
Morrill Hall has added a whole floor of exhibits that we should check out! Let's enjoy the show!